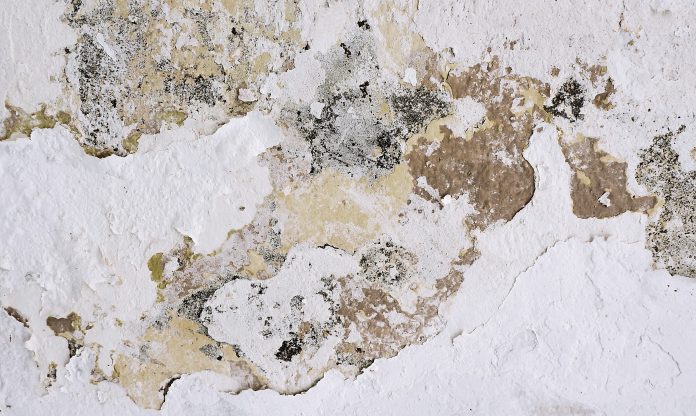 We recently published an article about the issues with mould taking hold on books in people's homes.  Although this is a relatively common problem for people with personal libraries, it would seem that some houses are more pre-disposed to mould occurring on books than others.  We wanted to know why that is, and after some digging, we found that it is mainly down to the atmospheric conditions inside the house that can encourage mould growth.  Mould can be a dangerous problem for home owners, so if you have a problem with mould on your books, it could be a sign that you have more serious problems elsewhere, and mould removal could be necessary.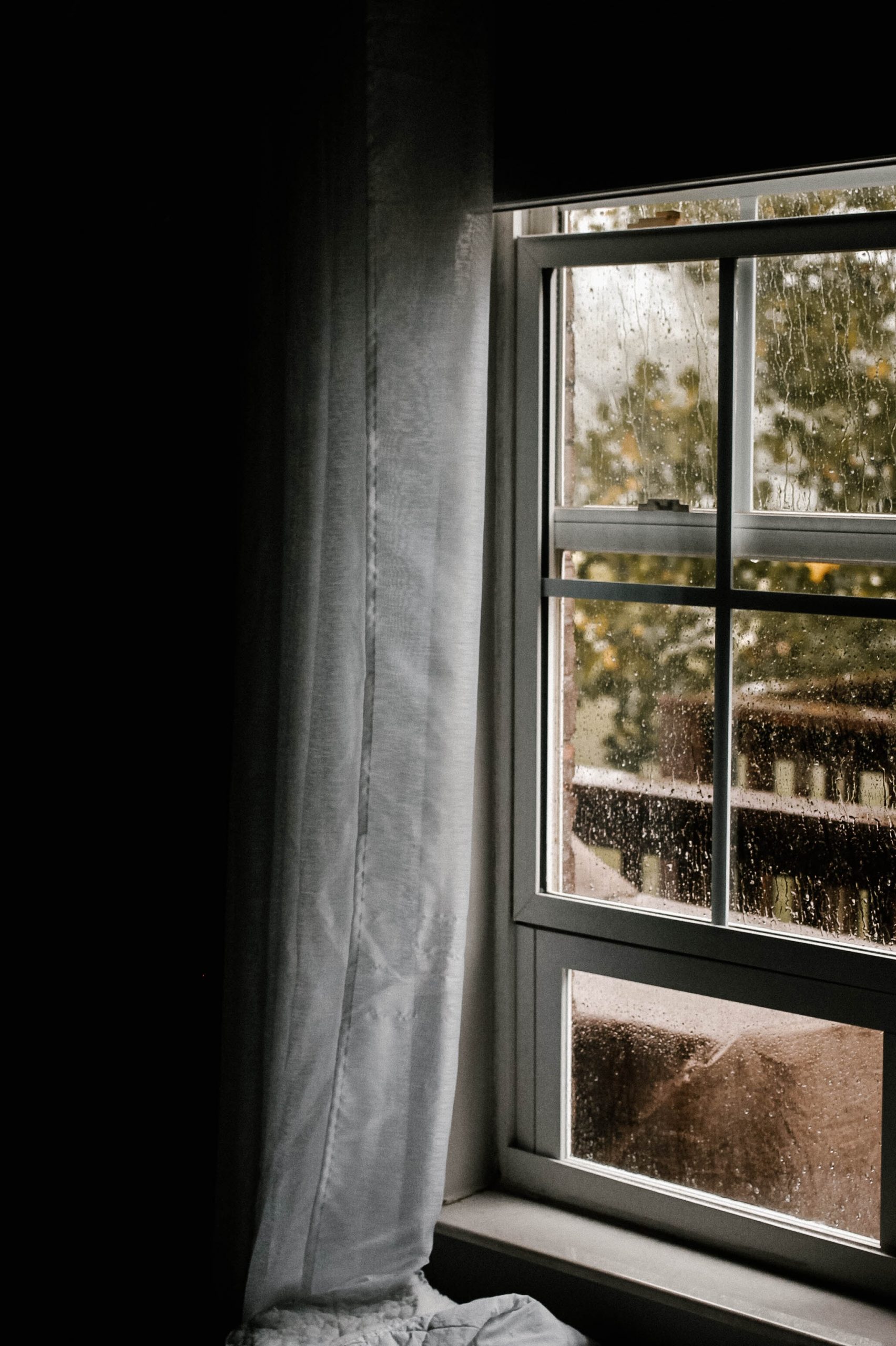 Why Mould Removal is Needed
Mould occurs when properties are poorly ventilated and are affected by condensation.  While it is relatively common, it can be quite serious and it poses several health issues to the occupants of the property.  The good thing is, it is considered reasonably easy to identify and rectify with the correct advice and mould removal procedure.  If you have condensation appearing on windows a lot of the time, even when your home feels warm, this could be a sign that the air inside has a relatively high moisture content.  If you have visible signs of black mould appearing on walls and surfaces, this is also a red flag that you have mould starting to grow inside your property and you need to look into it.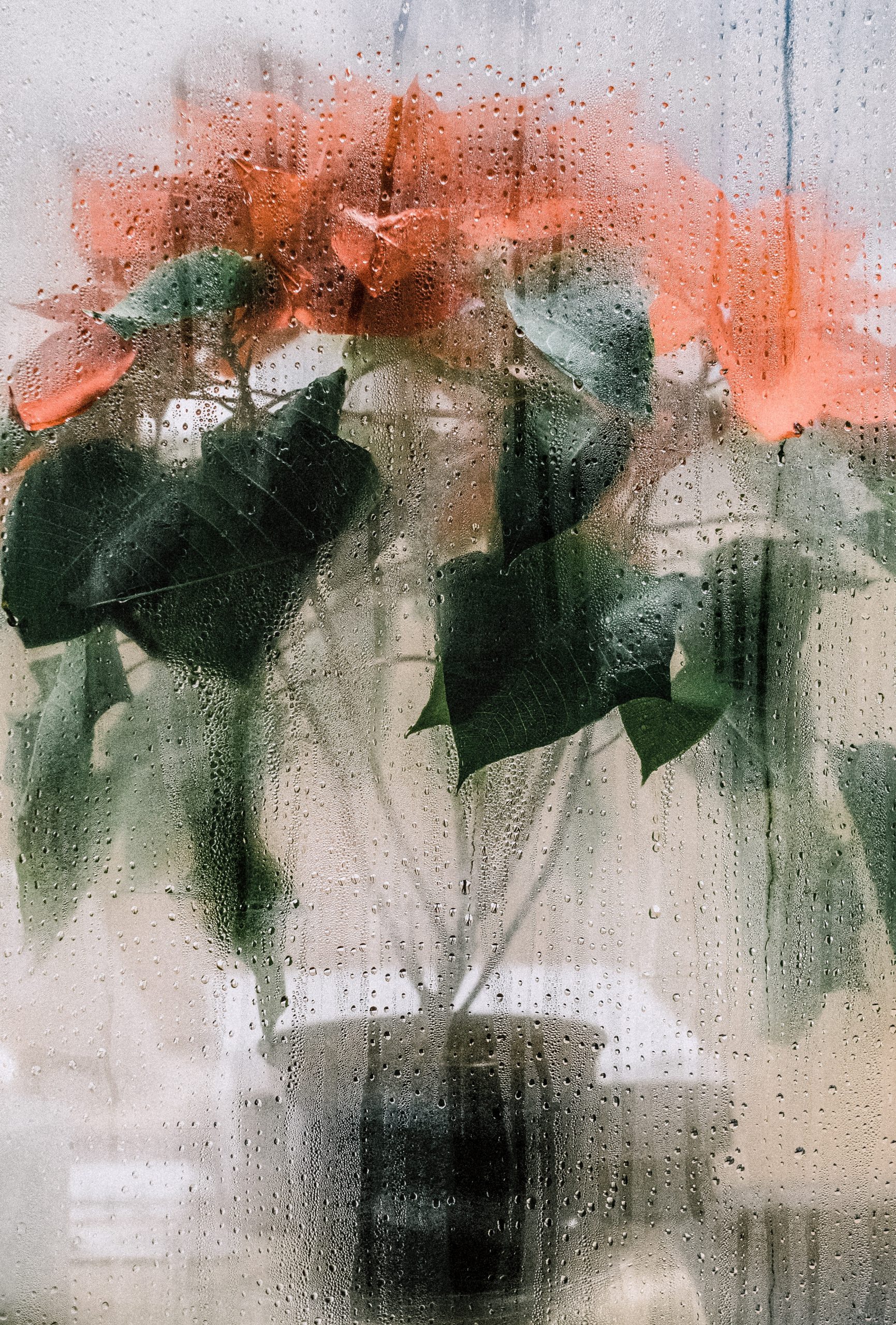 Steps To Reduce The Onset Of Mould
Make sure you have an effective heating system in your home.  Colder temperatures will increase the likelihood of condensation, and temperature swings will also make mould more likely to take hold.  Proper insulation also help the cold surfaces, such as walls and ceilings, stay warmer.  This combined with an effective heating system can dramatically reduce the chances of condensation forming, thus reducing the chances of mould appearing.
The next thing you need to make sure you are on top of is the ventilation in your home.  Make sure you pay particular attention to the rooms that require the most ventilation, like kitchens and bathrooms, where high levels of moisture and condensation are likely to appear.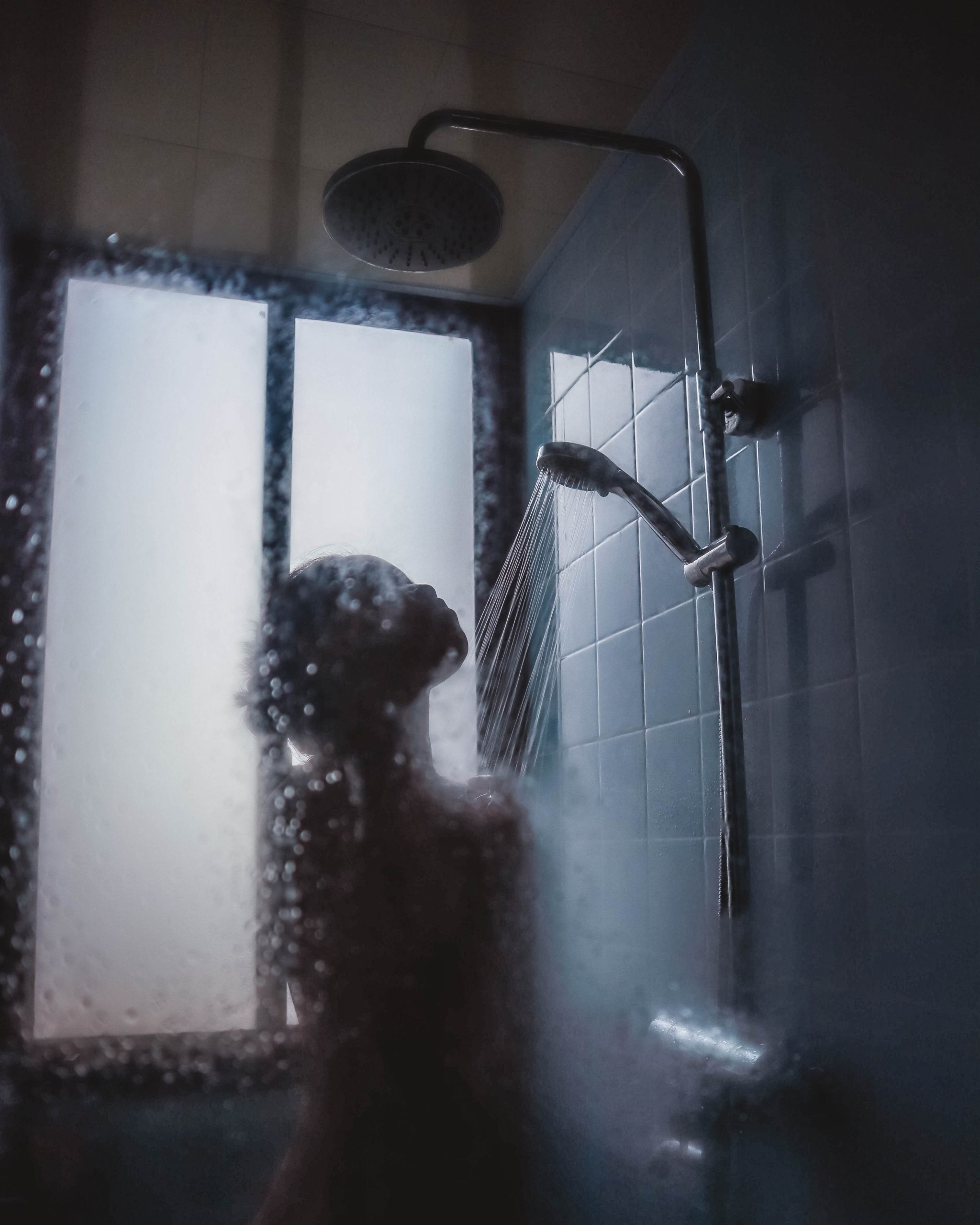 Change Your Habits
Sometimes it is not always the property that is the problem, many times it is the occupants themselves.  Humans have habits that are very often the source of the problem when it comes to damp related problems that then lead to mould appearing.  Simple changes to your routine, such as drying clothes outside in the summer, putting lids on pans, and airing out bathrooms after bathing and showering can all help to keep mould at bay.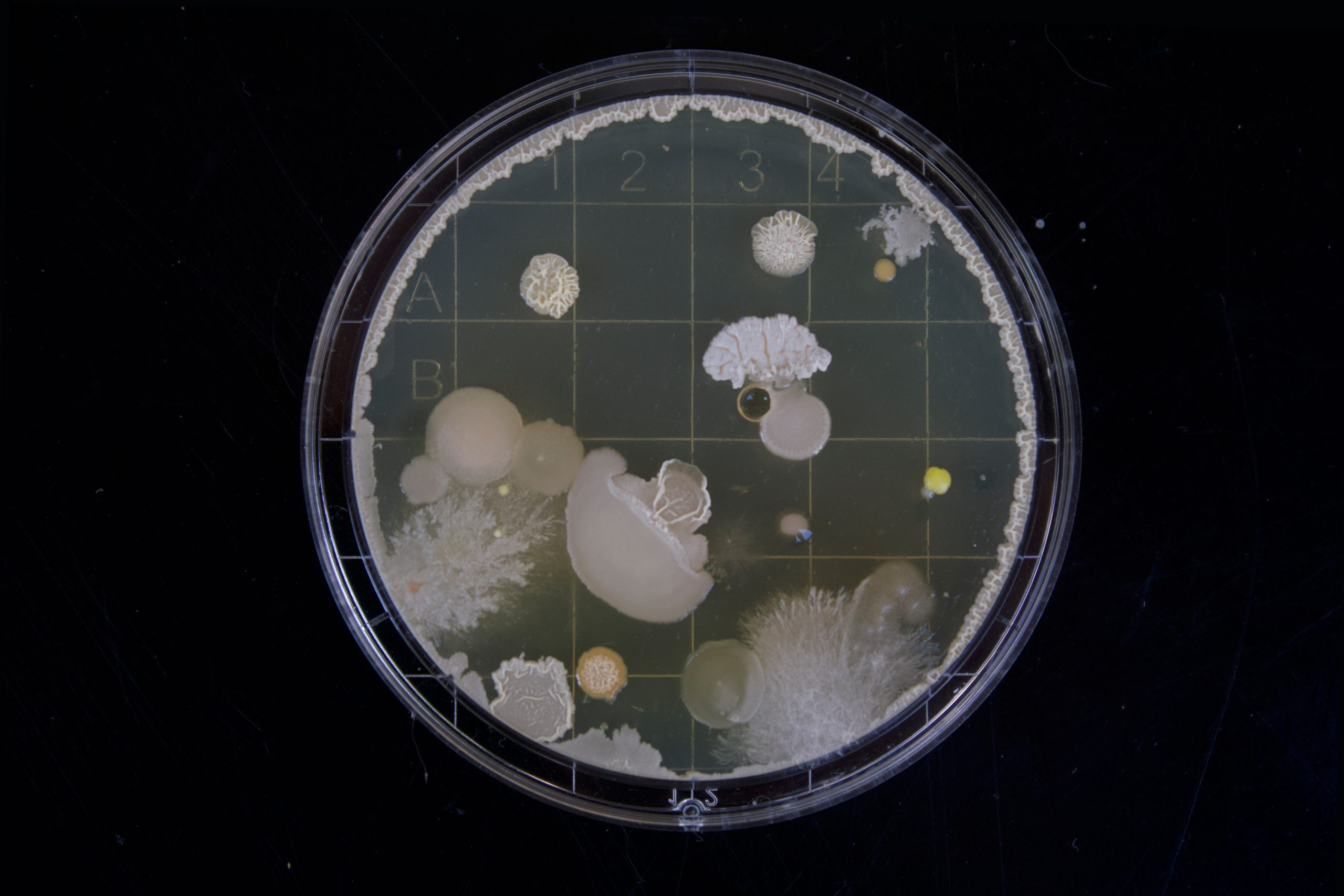 Get a Survey
If you think you have a problem with mould, it could be time to get it checked out by a professional.  A qualified surveyor can assess your individual case and make recommendations based on what is apparent.  If you do have a mould problem, this is almost always the symptom of a larger problem to do with excess moisture in the property.