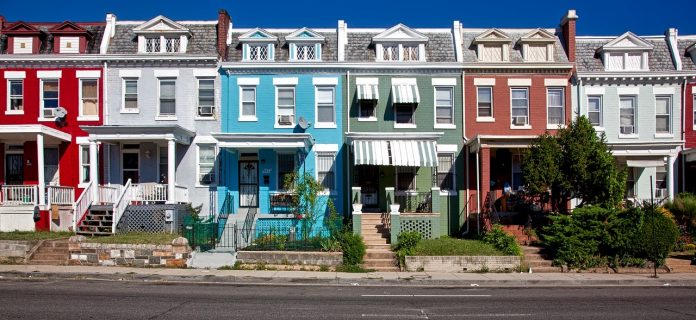 Selling property quickly can be a real challenge, and most people really struggle when trying to sell their house quickly. Perhaps the biggest problem is the long and drawn-out process of selling a house on the open market via an estate agent. This is the traditional way of selling a house, however, it usually takes around a year on average to finalise a house sale in this way. There are also endless hurdles, and at the end of this year you are not even guaranteed a sale, which can be incredibly frustrating for homeowners. If you have a house that you are trying to sell, thankfully there are a few solutions that can get you a fast house sale that won't have you pulling your hair out.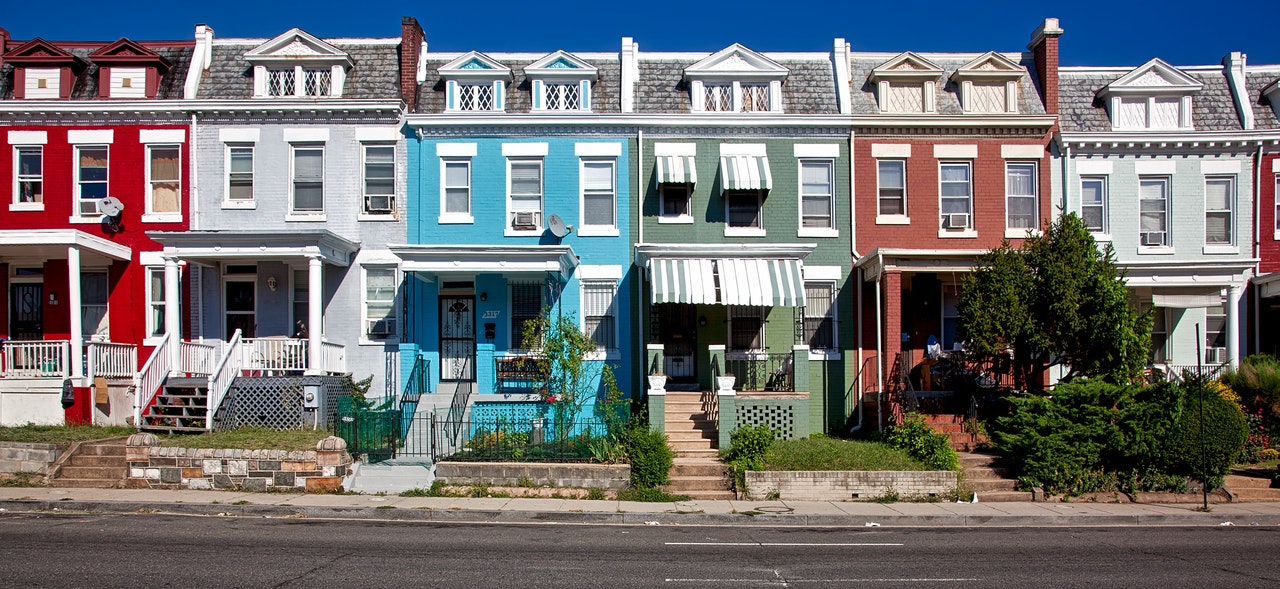 Selling Property Quickly Online
Thanks to the arrival of the internet, so many services have been moved into the online realm. Everything from renting movies to shopping for clothes has been moved onto online platforms that make things faster and easier for all parties involved. The process of buying a home has also moved online, and companies are offering a quick turn around that is aimed at homeowners trying to sell. Selling property quickly online has never been easier, and can be done in as little as one week if you are looking to get a sale in the fastest way possible.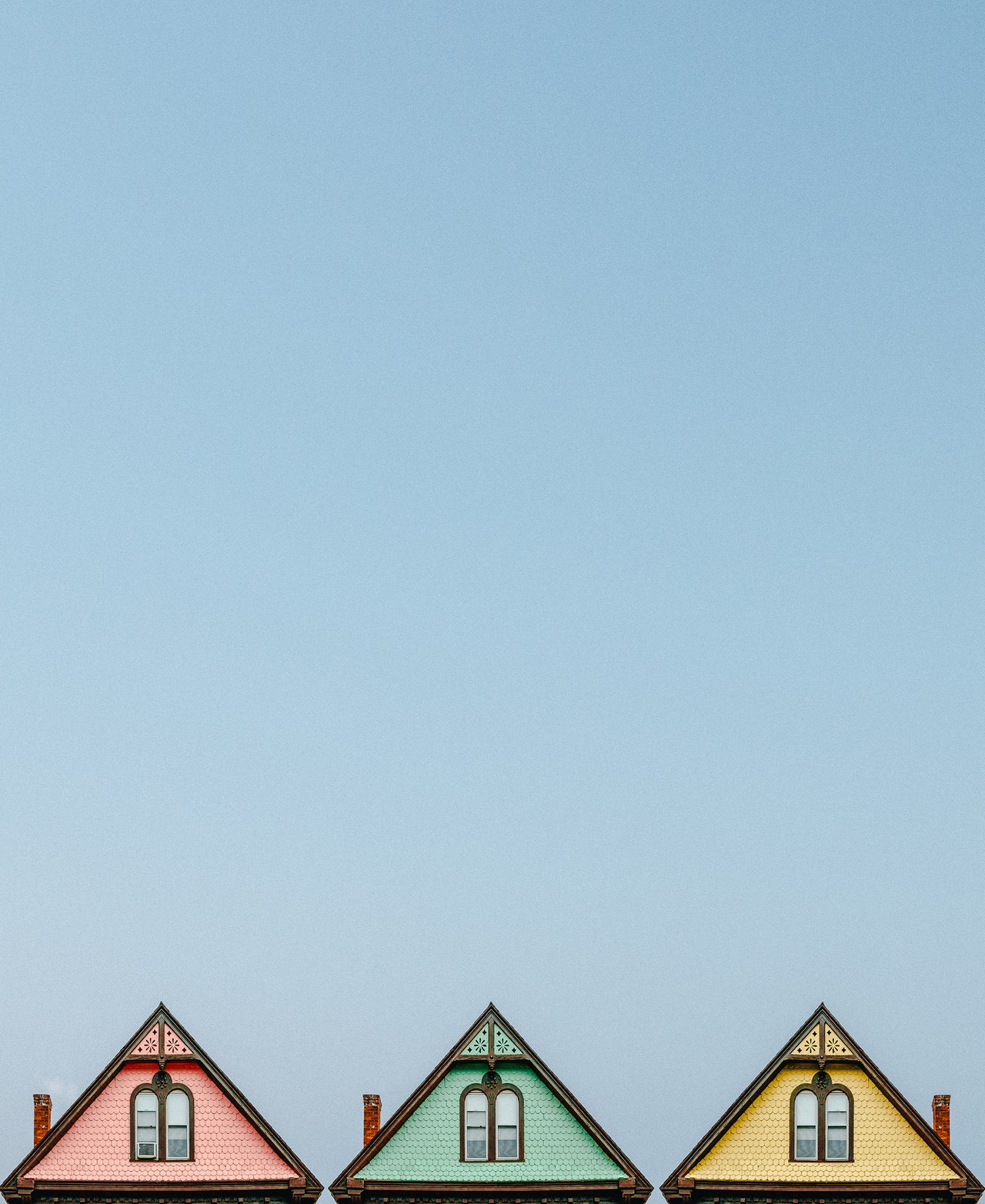 How Do They Work?
These online property services are essentially companies that have the funds ready to go to buy a number of properties. When you get in touch thy take basic information like your address and use these details to look up the estimated value of your home online. Once they have done this they will get back to you with a guide price for your home, and if you like it then they will come out and properly assess the value of your home. This will either be done by independent surveyors or their own in house evaluators. They will compile a home report and get back to you with their final offer price. We should mention that, because of the fast sale timeline that they offer, their final offer will generally be around 80% of the market value for your home. The value of selling quickly however usually offsets this lower price, and people will usually choose this service over one where they have to wait for a sale.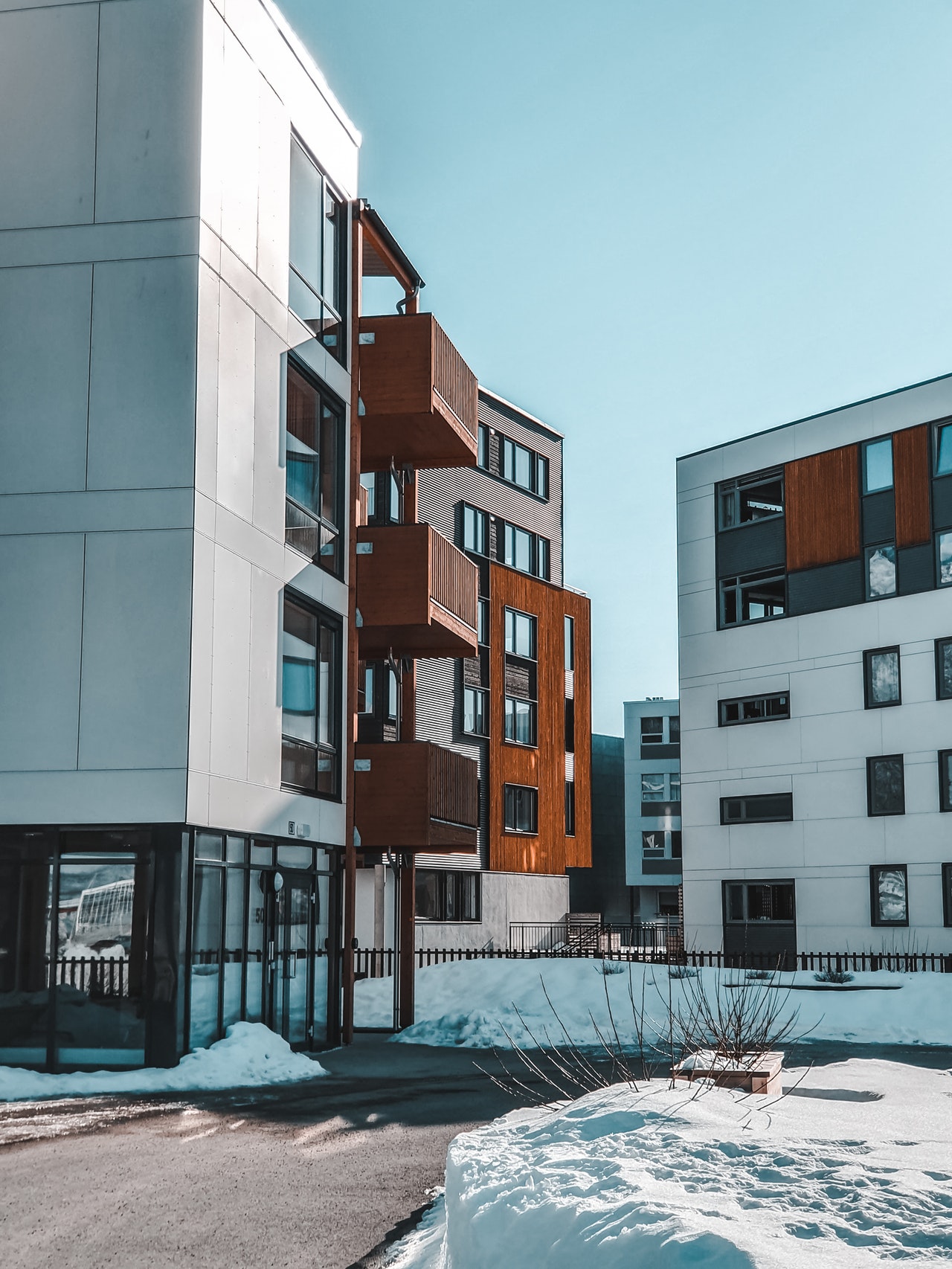 When Time Is Of The Essence
There are numerous occasions when people find themselves looking for a fast home sale. Some of the main examples include:
Inheritance – if you inherit a property from a relative and cant afford to keep it, you might look for a quick home sale
Divorce – Divorces can be tough, and the added hassle of waiting for a home sale is a burden, so people generally want a fast sale process
Financial – If you are struggling to keep up your mortgage payments, you might consider a fast sale before your home is repossessed, meaning you can pay off the mortgage