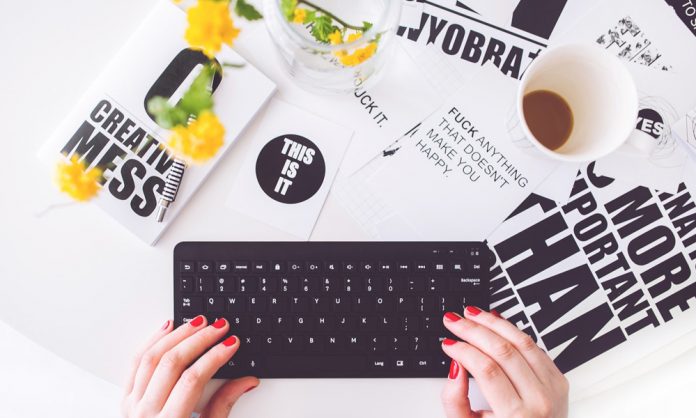 Today we interviewed Katie of Katie's Book Blog, a blog that offers in-depth book reviews for those looking to find a good read. Whether you're an author looking to pitch a book or an avid book blogger fan, Katie talks to us about some of her favorite books as well as what it takes to grab her attention when submitting a book to be reviewed.
What do you typically look for when seeking new books to read?
Originality, in a word. I don't necessarily want to read "the new [insert popular title here]" even if I enjoyed the book it's being compared with. I want a plot that keep me guessing, to make me feel a bit clever, but for the author to be cleverer still and in control of their own story.
What types of books do you wish people would send you?
I read more fiction than anything else, although I'm open to reviewing all kinds of genres: mainstream, literary, fantasy, thriller, historical or contemporary, for adults, teenagers and also kids' books (about 10+.) As well as new and bestselling titles, I like to help publicise less well-known books by new authors or forgotten classics.
As a book reviewer with limited time on your hands, how do you go about selecting titles from the suggestions sent to you? What's a good way to catch your eye to ensure a review?
I work in a bookshop, so I have plenty of time for browsing the shelves, all in the name of doing a good job, ha! If I read every book that caught my eye, I'd never have any time to do anything else. But there are some books that I do find myself picking up again and again, and generally they have an interesting narrator or central character, someone I can believe really exists. I bought Dean Koontz's Relentless on the strength of its first lines: "This is a thing I've learned: Even with a gun to my head, I am capable of being convulsed with laughter. I am not sure what this extreme capacity for mirth says about me. You'll have to decide for yourself." It worked. I wanted to know what sort of person this was.
What were some of your favorite books this past year?
The three best new books I read were Room, by Emma Donoghue, The Help, by Kathryn Stockett and Before I Fall by Lauren Oliver. Older books that I've only just discovered includeNever Let Me Go, by Kazuo Ishiguro, which was recently adapted for the big screen. I haven't seen the film yet, but the book is a subtle but clever piece of writing that really impressed me. Also Sarah Waters' Victorian page-turners Affinity and Fingersmith, and Neil Gaiman's Neverwhere. The latter was recommended to me years ago but I didn't read it until last year. What an imagination that man has! I lived in London for three years, and Neverwhere somehow makes sense of the city. It's more like a mythology or a fairy tale than a novel.